Practical Approaches to Weaving Equity into Public Engagement
This webinar was previously recorded on Tuesday, June 21, 2022.
The historic bipartisan Infrastructure Investment and Jobs Act (IIJA) has local governments across the nation convening and collaborating with staff and stakeholders as they prepare to respond to a whole host of federal funding opportunities.
In this webinar, a panel of local government leaders took a deep dive into real life, practical applications of public engagement best practice and equity building. The session is designed to help governments better position themselves and their projects in the highly competitive federal funding environment.
Attendees can expect to come away with the following information and insights:
Timely and actionable ways to best position your community for competitive funding
Real life examples of how your peers are weaving equity into the decision making process
How community data and tools have helped address the critical three E's of engagement (equity, environment, and evidence)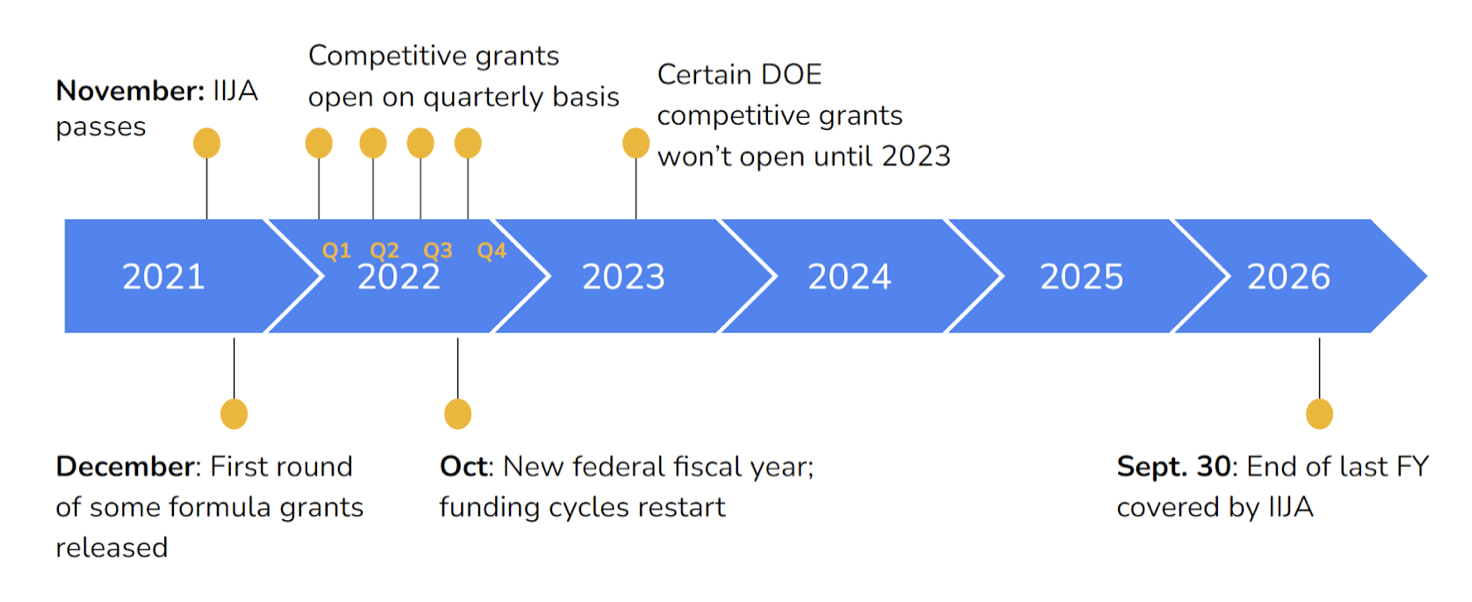 Register for the On-Demand Webinar