10 Questions to Ask When Choosing A Community Engagement Software
Here's the ultimate guide to choosing a community engagement software that will leverage the full spectrum of engagement formats, ensure equity in access to the process and save your time and effort.

Download the software buyer's guide to learn:
The role of engagement software in improving public sector processes.

How the pandemic shifted community engagement software adoption.


Why community engagement software is no longer a 'nice to have'.
Download the buyer's guide from PublicInput.
Making a Data-Driven Difference with Governments & Partners Like: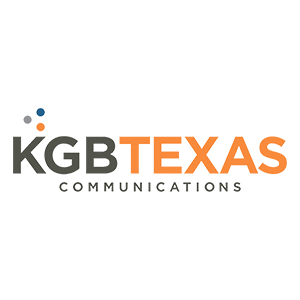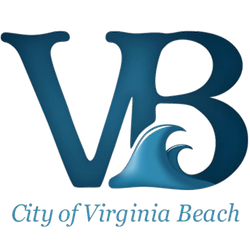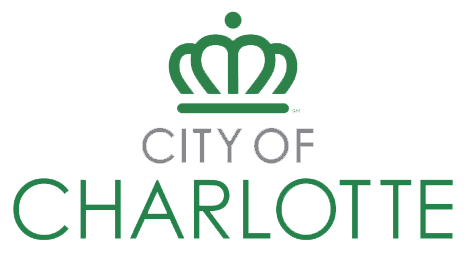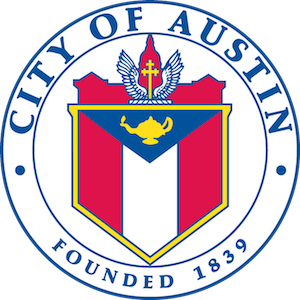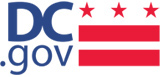 Would you rather schedule a PublicInput demo?
Let us show you how governments are using PublicInput to educate, involve and collaborate with their residents.