2023 Resident Engagement Survey Results
New survey results from PublicInput to help planners, public communicators, consultants, and other community engagement practitioners tailor how they plan for and engage with residents.
Data from more than 1,000 residents from across the US. Insights and recommendations designed to increase the effectiveness of state and local public engagement efforts.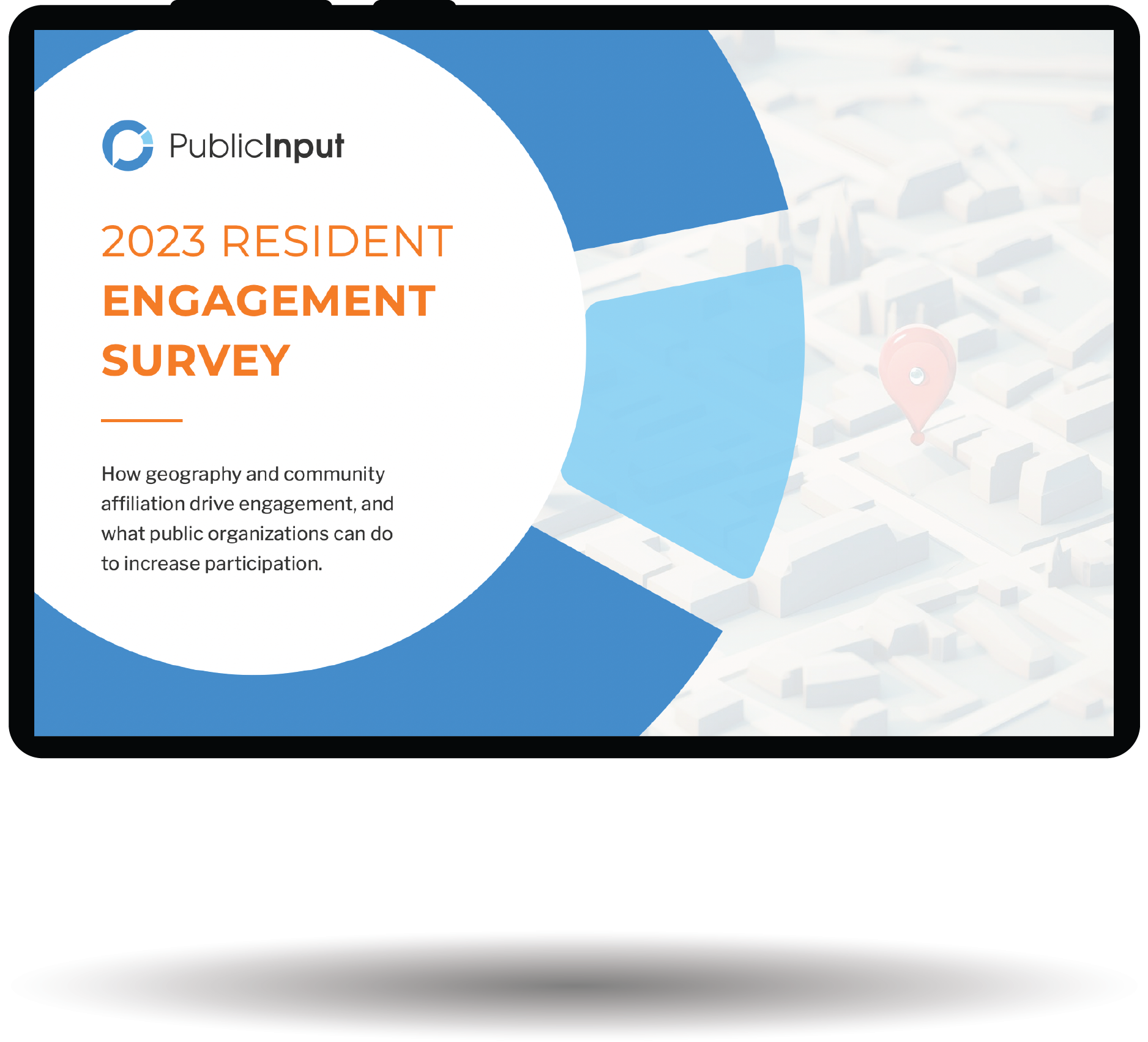 Key Findings of the Survey

Residents are more likely to engage when opportunities are closer to home. Proximity to immediate communities significantly motivates civic participation.

Affiliation Amplifies Trust
Engaging residents through groups they identify with builds public trust and boosts participation in community engagement initiatives. Affiliations shape residents' perceptions of these opportunities.

Although motivated to engage on various issues, many residents report not being aware of these opportunities. Improved communication and outreach efforts from government agencies are needed.
"The 2023 survey underscores that residents are most inclined to engage on topics that affect their neighborhood or a group with whom they affiliate. While these seem like obvious drivers of relevance, the data suggests that these motivators are an untapped opportunity to increase public engagement beyond the usual voices."
Want to Dig Deeper on the Survey Results?
Register for Our Three-Part Webinar Series
Behind the Data: How Geography and Community Affiliation Drive Engagement and What Governments Can Do to Increase Participation
Dates: November 2, 9 & 16 | 2 p.m. (ET)/11 a.m. (PT)
Discover the key takeaways from our 2023 survey and elevate your community engagement strategies. Our three-part webinar series will break down why proximity matters, how affiliation amplifies trust, and the importance of closing the awareness gap, featuring real-world success stories from state and local governments.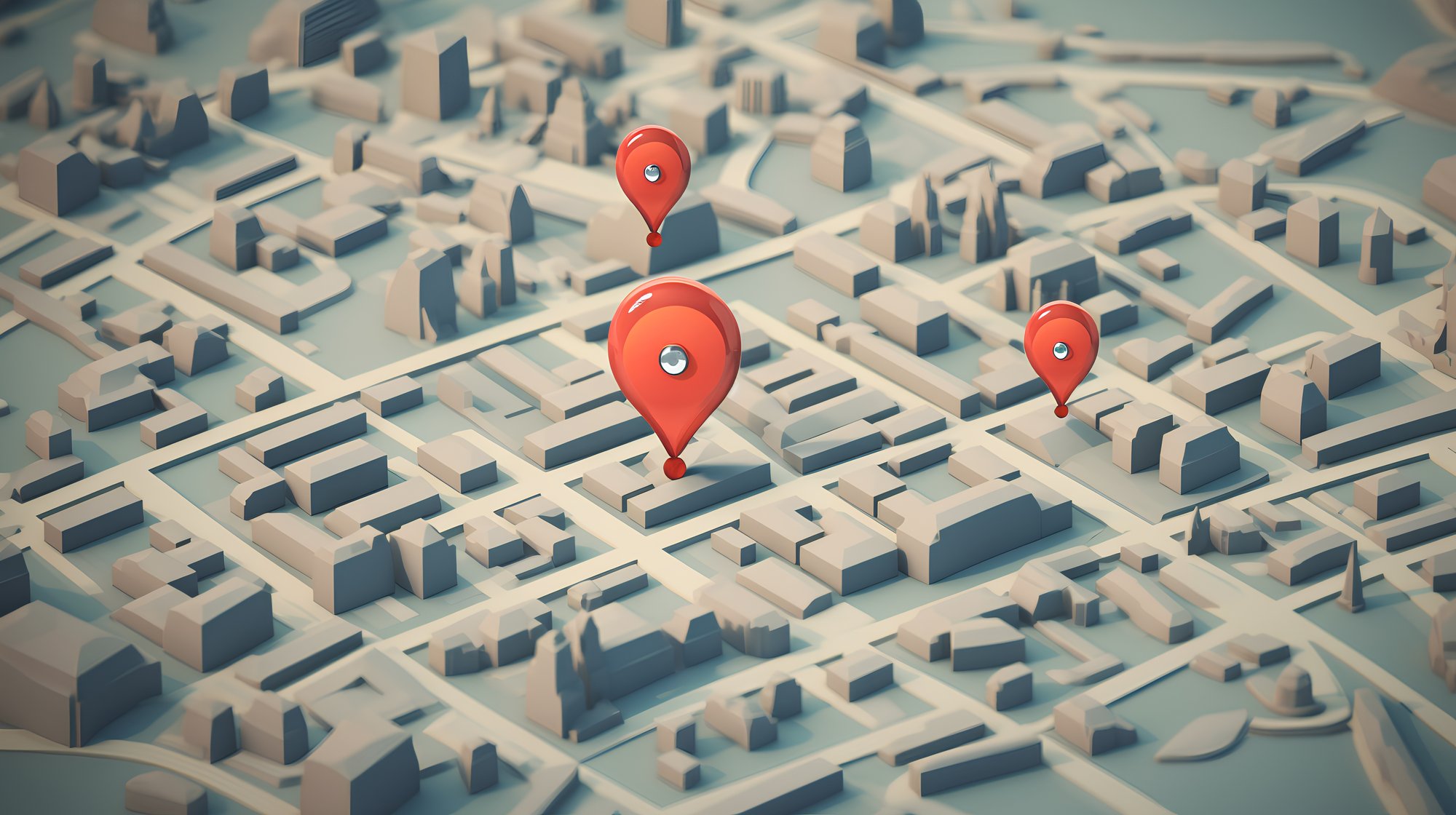 Request a demo and discover how PublicInput can help you get more done.
Give your team the playbook and tools to demonstrate representative engagement, ensure residents feel heard, and report with confidence to move projects forward.